March 24, 2018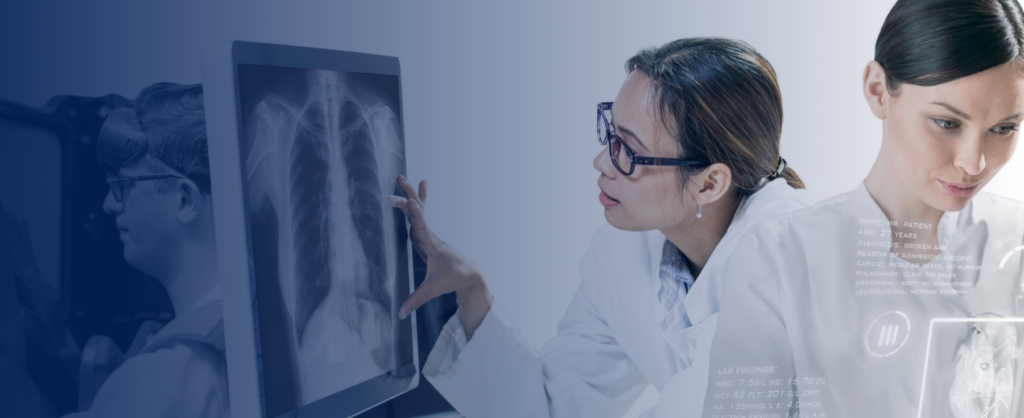 Quebec's Health and Social Services Ministry awards Christie Innomed the Provincial Exclusivity to implement an Advanced Medical Imaging solution within the entire Healthcare Network
Christie Innomed allows Private and Public Healthcare Facilities across Quebec to "imagine moretm" Access and Integration with the Exclusive Mandate to implement the XDS-I, a solution for the Medical-Purpose Document sharing in a Broad Healthcare Environment.
The solution offered by Christie Innomed allows all public institutions and private medical imaging laboratories to have access to the patient's longitudinal imaging record. It will allow interaction between the XDS-I registry and the Diagnostic Imaging Repositories (DI-r) to access the consultation of previous exams from existing local systems. This innovation directly contributes to improving the quality of care and the efficiency of the healthcare system in Quebec.
Christie Innomed has capitalized on its expertise in medical informatics in order to offer a solution fully in line with the needs and criteria of the MSSS. The proposed solution distinguished itself primarily thanks to its flexibility and versatility, while also taking into account a key factor; the proficiency and medical imaging system integration specialization of the teams who will work to deploy the solution.
"We are extremely proud to have been selected to implement such a critical component of the integrated diagnostic imaging system in Quebec. Our solution will allow all users of the Quebec healthcare system to benefit from a simple, secure and efficient integrated tool that capitalizes on the recent investments made by the MSSS." says Martin Roy, President and CEO of Christie Innomed.
Mediator XDS-I at a glance
Facilitates access, by medical specialists, to relevant background information when interpreting medical imaging exams;
Reduces search times for medical imaging history;
Increases the accuracy and quality of diagnoses;
Limits the exposure of patients to medical radiation by reducing the redundancy of x-Ray examinations performed elsewhere.
Significantly decreases the "export" and "import" tasks of medical imaging exams to an external physical medium (for example, a CD).
The first sites will benefit from the deployment of the XDS-I gateway in collaboration with the Integrated University Health and Social Services Centres (CIUSSS) of the Centre-Sud-de-l'Île-de-Montréal (CCSMTL) region, who will then assume the full deployment of the solution. This fast and transparent transfer of knowledge between Christie Innomed and the MSSS will be the key to success in supporting and maintaining the solution over the years.
About Christie Innomed
Created in 1954, Christie Innomed develops, distributes, integrates and supports innovative products and solutions that aim to improve the performance of Canadian healthcare institutions in the areas of medical imaging and information management solutions. Christie Innomed is a leader in medical imaging, with more than 200 experts, dedicated to serving more than 1,500 hospitals and clinics, with support from six offices throughout Canada. Its objective is to empower Canadian healthcare institutions to imagine more by providing innovative technologies in the areas of medical imaging, medical IT and healthcare IT solutions.
Imagine More™: Trademark of Christie Innomed inc.